A little bit about Malmsbury Kitchen Garden
Malmsbury Kitchen Garden is a small market garden in Malmsbury. The garden was first planted in November 2012 and now produces a wide variety of seasonal vegetables.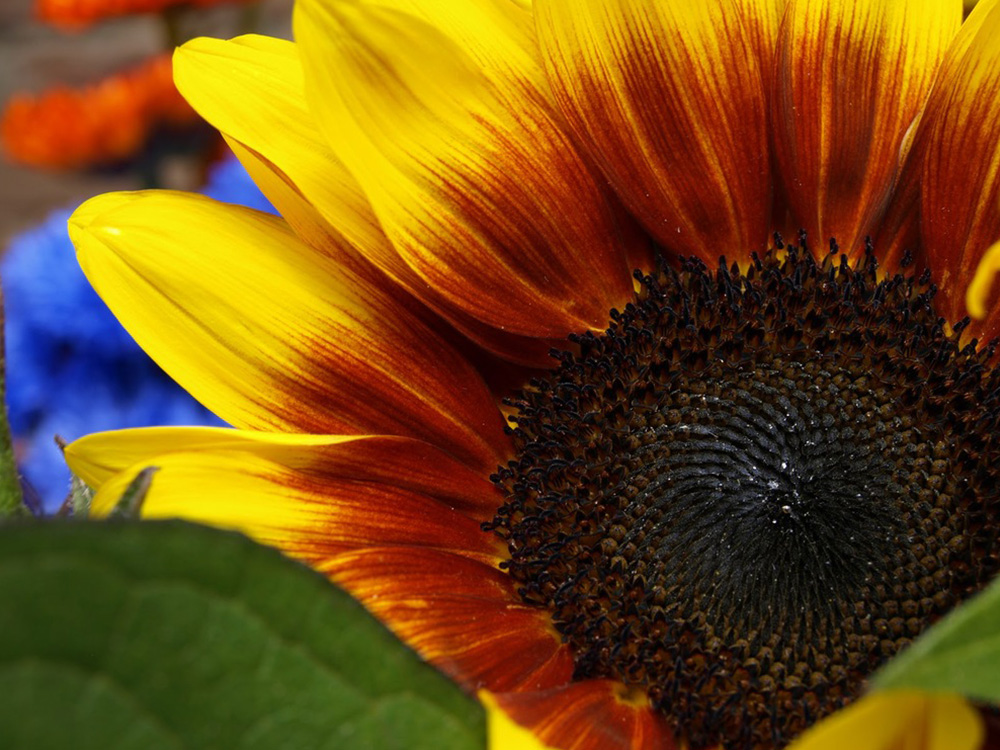 While the garden is already very productive, it is always changing and growing. In the future we hope to produce berries, eggs and eventually tree fruit in addition to vegetables, herbs, flowers and seedlings.
Malmsbury Kitchen Garden aims to be an example of intensive food production on a small scale, and we offer occasional tours, workshops and classes.
Between February 2013 and March 2015 we sold fresh produce and seedlings at local farmers markets and direct to households in Melbourne and Malmsbury. Nowadays, the garden still grows strong and all of the produce is used for catering and our small cafe and produce store, Small Holdings.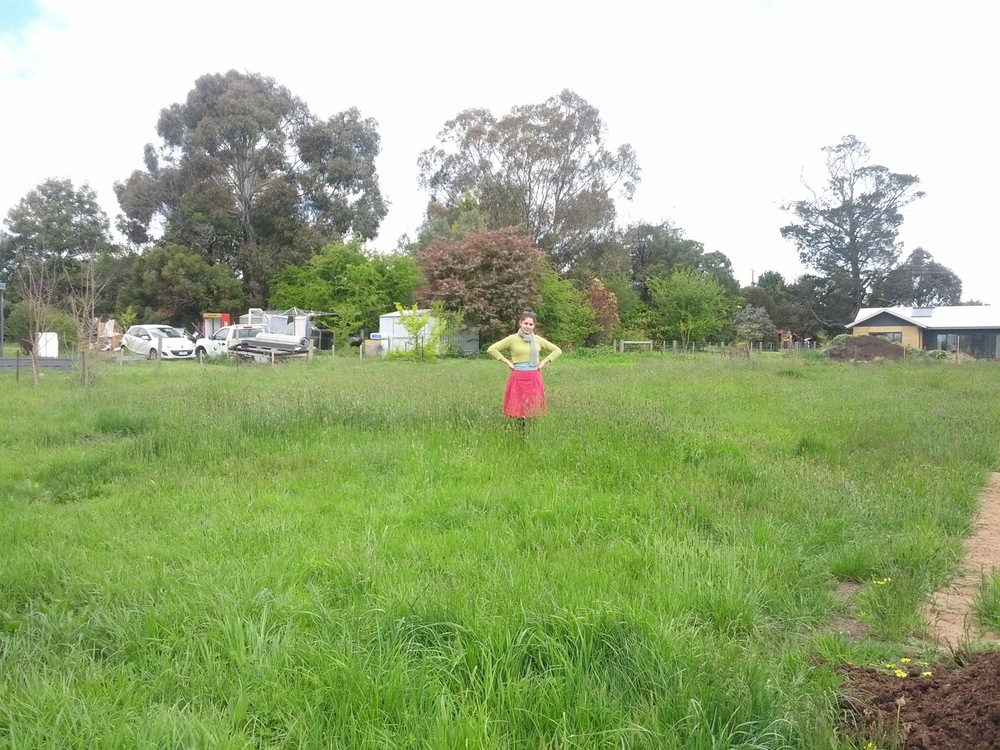 HOW IT ALL STARTED
Malmsbury Kitchen Garden is on a quarter acre block in Malmsbury, Victoria, Australia. The very first step in setting up the garden happened on the 15th of October 2012, when we hired a rotary hoe, and turned over a little less than 50% of the block. Since then, raised beds have been dug, compost and manure spread and seeds and seedlings put in the ground.
The soil is a pretty heavy grey clay that turns as hard as concrete when dry. When we first dug over the soil, we thought that perhaps nothing would ever grow here. But we have been very pleasantly surprised by what a bit of irrigation, attention and compost will do! The first season was a huge success with plants seeming to just shoot out of the ground.
The garden was designed with permaculture in mind and is managed with organic principles to maximize productivity of such a small area as well address some specific site issues. As the design is progressively implemented, some things get tweaked and it will most definitely continue to evolve over time.
ABOUT ME
My name is Carolina, I'm a super keen gardener with a particular interest in food gardening, small scale agriculture and school gardening.
I also quite like growing flowers and I love cooking with all the amazing produce from the garden.